Space junk.
Any human being criticising Angelina Jolie's decision to undergo cancer-preventing surgery on a part of her body that she no doubt values more than they ever will has just demonstrated that they don't belong on this planet with the rest of us. Kindly eject yourself into the vacuum of space.
Ding dong the witch is dead.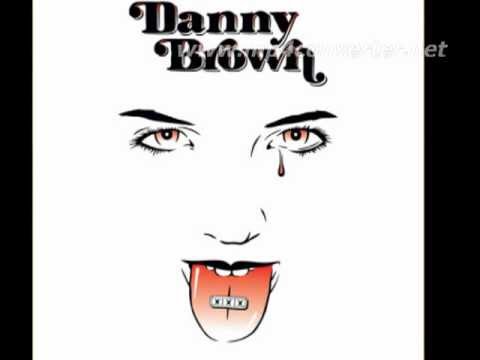 2 tags
Interesting coincidence
'The Shire' is produced by a company named Shine. Shine is also the name of a Sydney-based social justice law firm – the very one that Major Michael Mori, the US Marine lawyer whom defended David Hicks, has just moved to Australia to take a position with. Two organisations named Shine. One on a mission to protect human rights and uphold justice in society. The other, on a mission to...
Mitt Romney: If you want a president who will make things better in the African-American community, you are looking at him.
Black people: what
White people: what
Mexican people: what
Asian people: what
Young children: what
My cat: what
The large rock in my backyard: what
Time: what
Space: what
Light: what
Literally the entire universe: what
I'd love for you to complete my online survey →
If you're an Australian citizen or permanent resident, I'd appreciate if you'd click the link to take an online survey on environmental behaviour that I've created for research on my Honours project. Feel free to share it on Facebook or on Tumblr or anywhere else you talk to people. Any questions feel free to ask.